QHow many campaigns can I create?
AOn the front end you can have 10 simultaneous viral campaigns. There is an option to upgrade to "Unlimited" campaigns in the sales funnel, but you need to own the base version to upgrade.
QDo I need a website or hosting?
ANo! You'll have access to our cloud-based system that doesn't require anything extra.
QWhat if I need help?
AOur support is here for you, we respond so fast you won't believe it.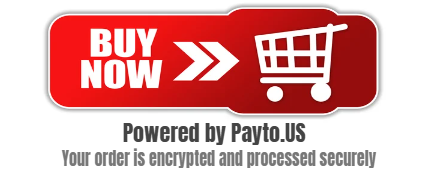 You are buying InstaViral from a authorized reseller and not directly from Brett Rutecky. Any refund requests will need to be handled by this reseller as you are not paying Brett Rutecky LLC for this purchase, you are paying the reseller.